Axiom: Overdrive

The next game from Reflexive Entertainment, the developer behind the PC and Xbox Live Arcade title Wik: Fable of Souls, is working on a new action side-scroller.  The game features a physics simulation, as well as puzzle solving, in addition to the main shooting component.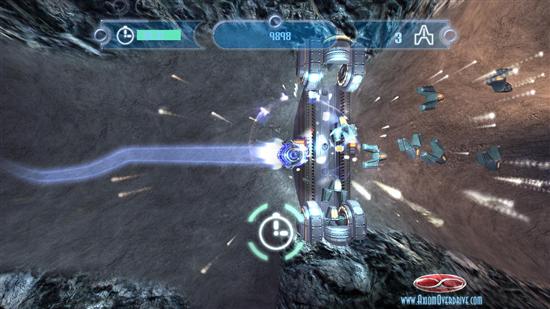 Axiom: Overdrive



 
 
Kart Attack

The upcoming "kart" racer from Blimey! Games features realistic visuals and both a single player and online multiplayer modes.  The title is slated for release on Xbox Live Arcade, Playstation Network, and Games for Windows Live.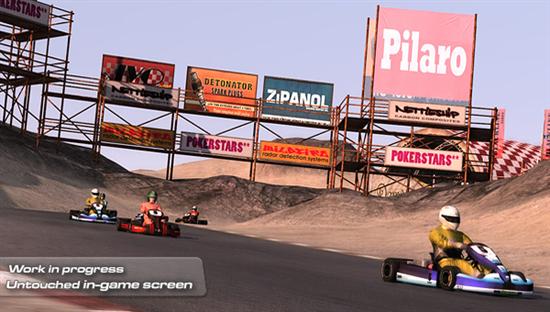 Kart Attack


 
 
Feeding Frenzy 2: Shipwreck Showdown

A port of the PC game, Feeding Frenzy 2 promises more of the accessible gameplay that made the first Feeding Frenzy game a hit among casual gamers.  The new version includes s 60 levels and new fish, as well as updated graphics.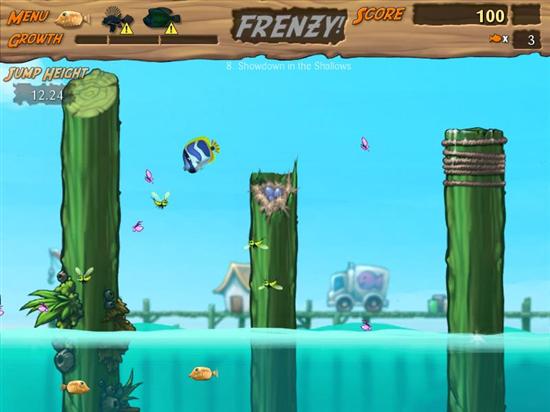 Feeding Frenzy 2: Shipwreck Showdown